Easy-to-use, reliable SATCOM — any place, any time
Land expeditionary users – whether military, intel, civilian or public safety – operate in remote and often hostile environments. To those users, satellite-enabled reliable connectivity is widely considered a mission-critical enabler. And while SATCOM is rarely the purpose of the mission, a poorly designed connectivity solution will easily make it feel that way.
At Inmarsat Government, we understand that users operating in land mobile environments must have real-time access to decision-quality information, wherever their operations are located. From satellite communications-on-the move to on-site support for deployable satellite terminals to the vigilant continuity of operations when a disaster strikes, we provide instant access to reliable, secure connectivity worldwide, delivered via easy-to-use, low Size, Weight and Power (SWaP) equipment. We support a diverse set of land applications with multiple satellite bands ranging from L, Ka, Ku, C and X-band, and custom tailor each solution to specific requirements.
Our users have recognized the Total Cost of Ownership (TCO) benefits when leveraging Inmarsat's worldwide service, designed from end-to-end by a single satellite operator and delivered by a world-class ecosystem of experienced partners.
Our suite of land services:

Global Xpress
A true bring-your-own-device solution for high-throughput satellite communications. Only a Global Xpress terminal and standard monthly subscription are required to connect anywhere in the world at any time. From the moment the transit case is opened, connectivity is established in under seven minutes with minimal operator interaction. Once online, committed information rates (CIR) with 99.5% availability establish complete reliability for the mission instead of undependable "up to" data rates. Our suite of land services offers a variety of performance options to suit any operational requirement. Users access services through a range of portable, fixed and vehicular terminals to bring secure, reliable voice and data connectivity, wherever the action or work takes them.
BGAN
With nearly 40 years heritage of enabling safety at sea, Inmarsat is the market leader in providing reliable communications. Emergency responders and the military community consider the BGAN service – for simultaneous narrowband data and voice communications globally – as their first choice for its reliability and ease of use.
L-TAC (L-band Tactical Satellite)
Global, satellite-based, beyond line of site communications (BLOS) on the move for UHF and VHF military tactical radio users. L-TAC extends any radio relay system to enable united and informed command and coordination of operational personnel in the field, no matter where.
IsatPhone 2
A handheld mobile satellite phone for a robust and reliable global voice service, including unrivalled battery life and tracking and emergency assist features you need to stay connected.
Low-profile BGAN
A rapidly deployable, lie-flat antenna and remotely operated BGAN terminal for high-speed IP communications for unmanned surveillance.
Inmarsat's Assured Access
Available priority access and guaranteed, uncontested connectivity to the Inmarsat global network for your BGAN services.
Land services also cover a variety of options for tracking and M2M needs.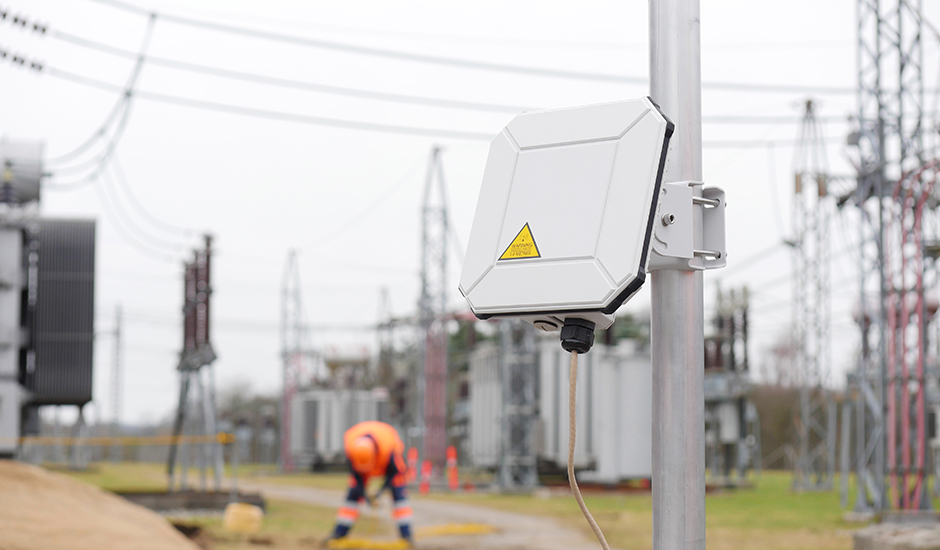 BGAN M2M
Global IP-based service for users needing high-levels of data availability and performance in unmanned environments.
IsatData Pro
Satellite data service designed for two-way text and data communications with your existing assets.