Reliable, secure SATCOM enables diplomatic mission success
Always-on, secure satellite-enabled voice, video and data connectivity is key to diplomatic mission success, enabling beyond-line-of-sight (BLOS), in-transit or remote connectivity.
From special operators reaching back to intelligence troves and planning missions on the fly, to diplomats seeking mobile connectivity between embassies and the HQ, to Very Important Persons Special Airlift Missions (VIPSAM), government officials depend upon Inmarsat Government's trusted, reliable BLOS, in-transit connectivity via a range of communications from narrowband to wideband, backed by 24/7/365 customer support and network monitoring.
Our suite of services for Diplomatic missions:
Global Xpress
The world's first and only globally available Ka-band network from a single operator, built for worldwide mobility. Its ease-of-use, portability and reliability enables diplomatic teams to quickly and flexibly establish high-throughput connectivity in even the most remote regions.
IsatPhone
Handheld satellite phones deliver a clear, dependable voice service anywhere on the planet, no matter how remote.
BGAN
Simultaneous voice and broadband data communications globally from small and lightweight satellite terminals to meet all data, voice and video needs on land.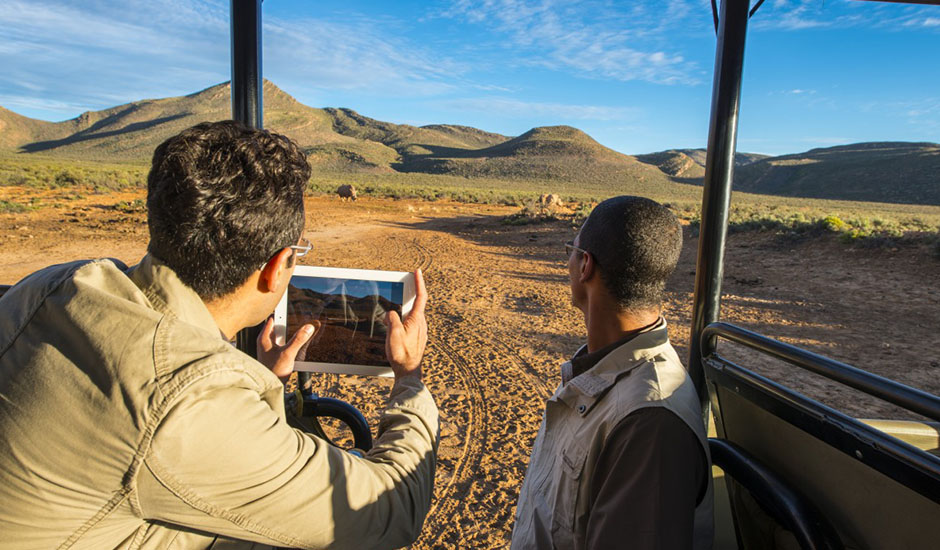 IsatHub
Enables the use of phones and tablets to seamlessly talk, text and access the internet and apps, without cellular or fixed networks.