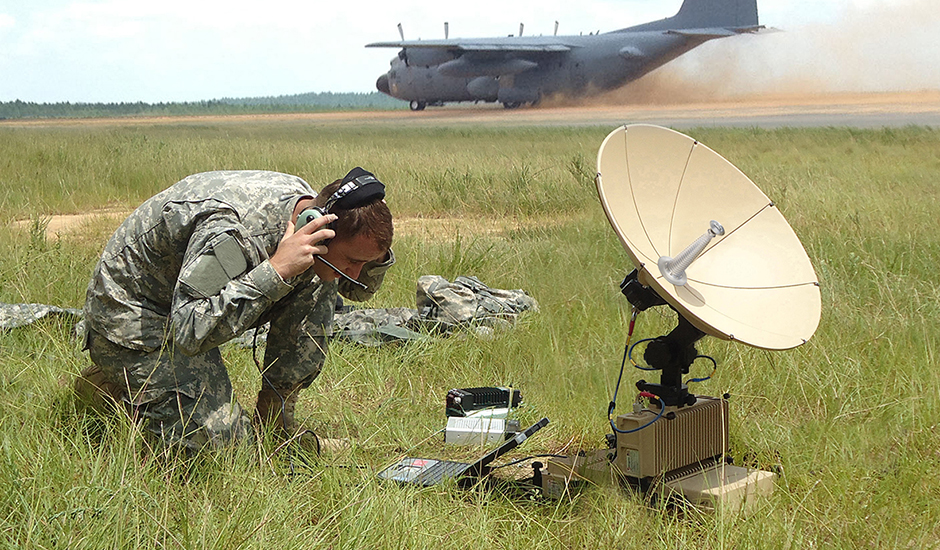 How industry innovation delivers a winning blueprint for the present – and future – unified government SATCOM architecture
In her latest contributed article for MilSatMagazine, Inmarsat Government's Senior Vice President of Government Strategy and Policy, Rebecca Cowen-Hirsch, discusses the advancements made by the commercial SATCOM industry in serving as a government partner to support servicemen and women wherever they are.
Cowen-Hirsch highlights the ultimate 'resilience approach' that the satellite industry provides – from redundant satellites to robust ground infrastructure, as well as terminals. Relative to the exciting advances that the government has made, working whole-of-government policies and strategies in close partnership with the private sector and its allies, she emphasizes the importance of collaborating with leaders to provide commercial innovations that can be fully integrated into present and future unified SATCOM structures.
"The architecture that government puts in place today may transform its SATCOM for years – or even decades – to come," Cowen-Hirsch wrote. "So, we in the industry must continue to collaborate with these leaders in order that the best of commercial innovation is incorporated and fully integrated into present and future unified satellite systems architectures."